Monolith of Doom
Illes Baleares
---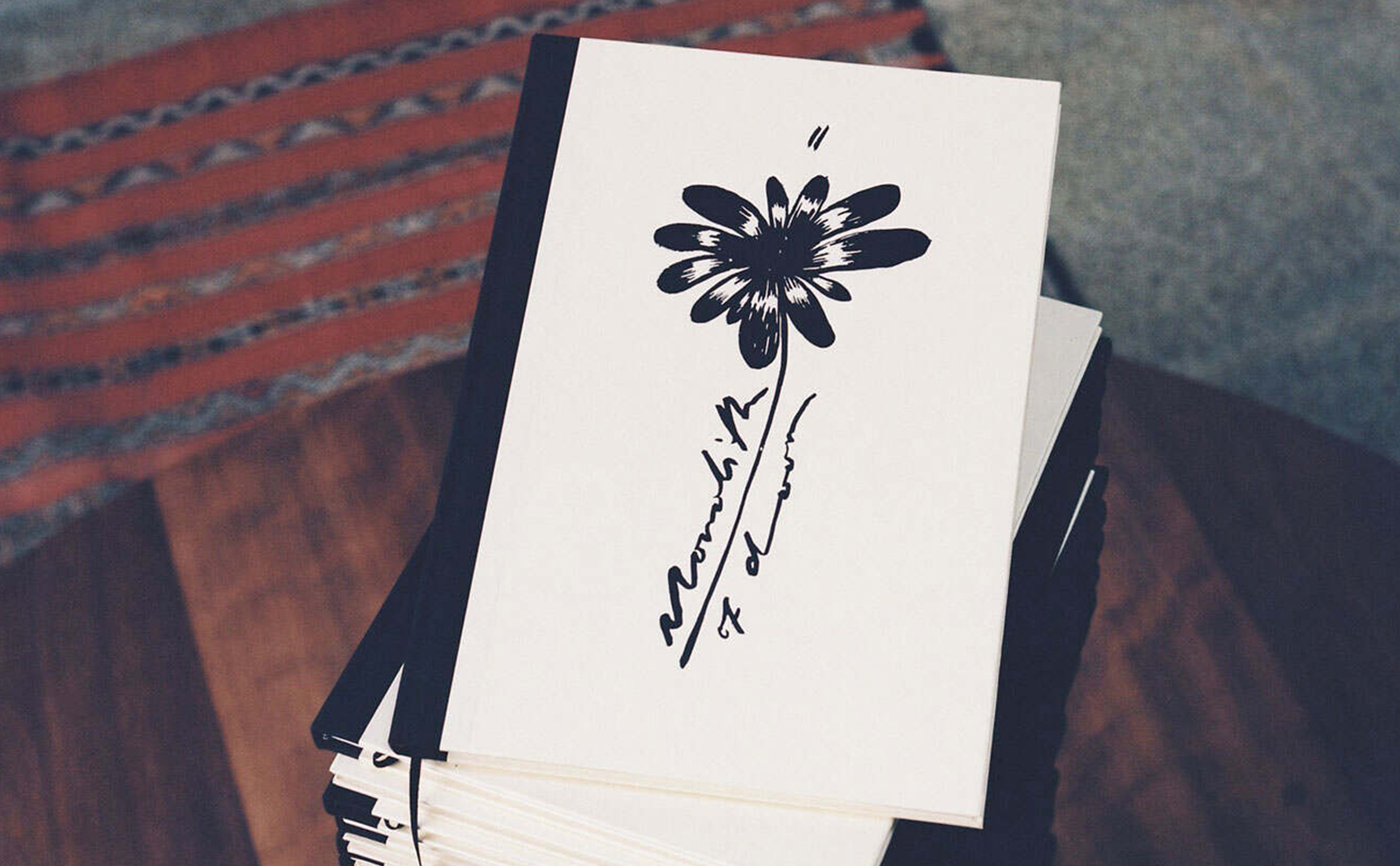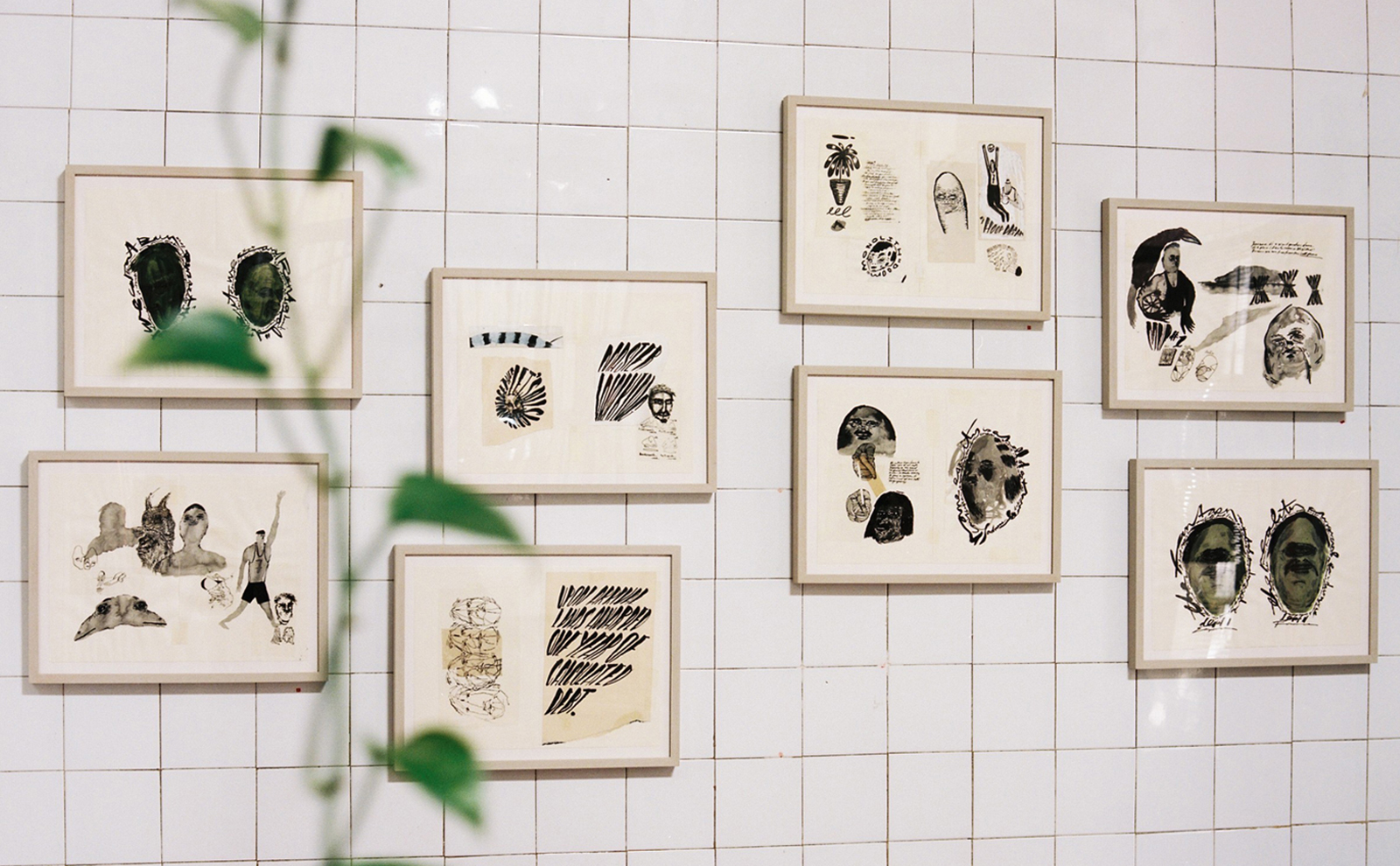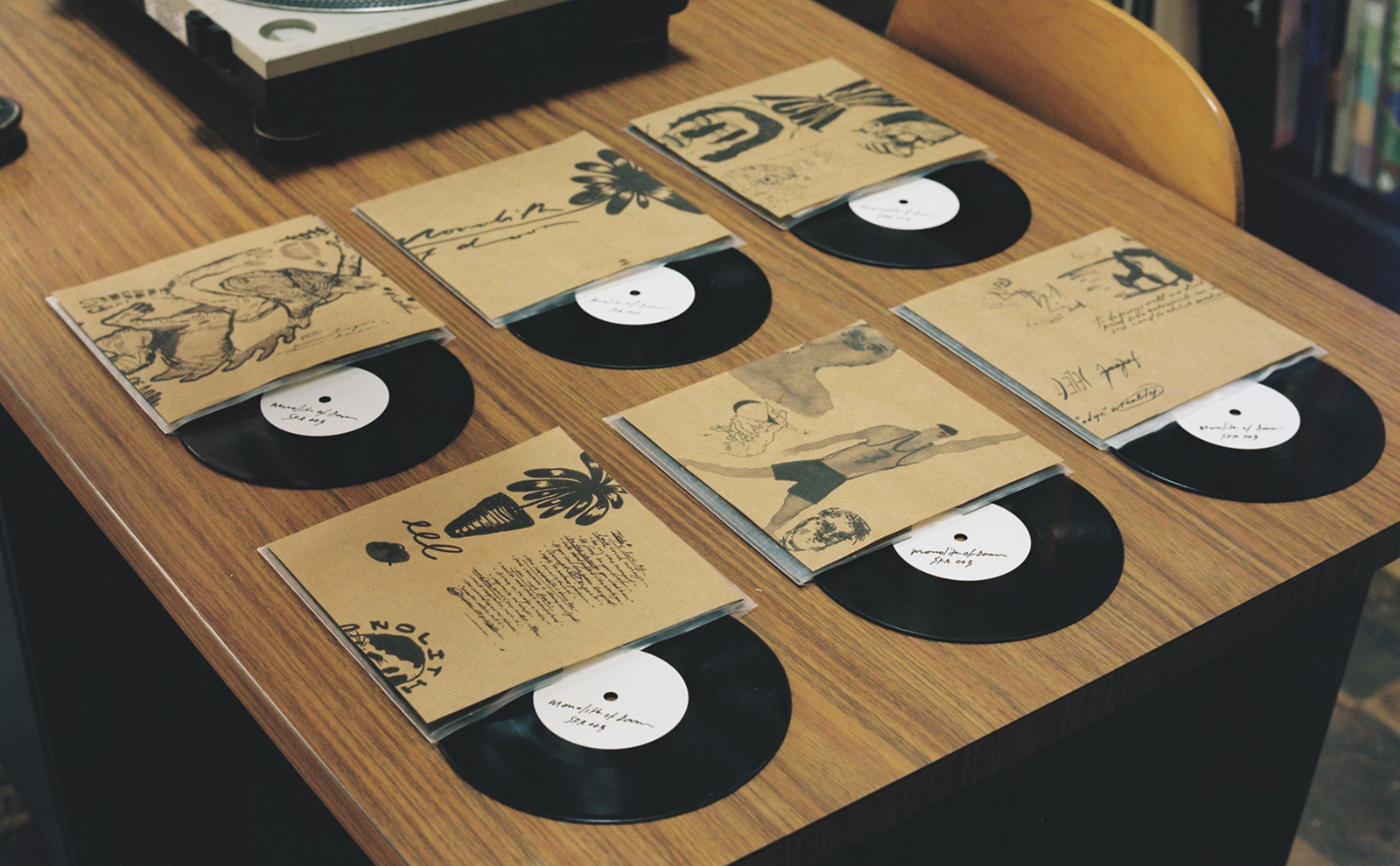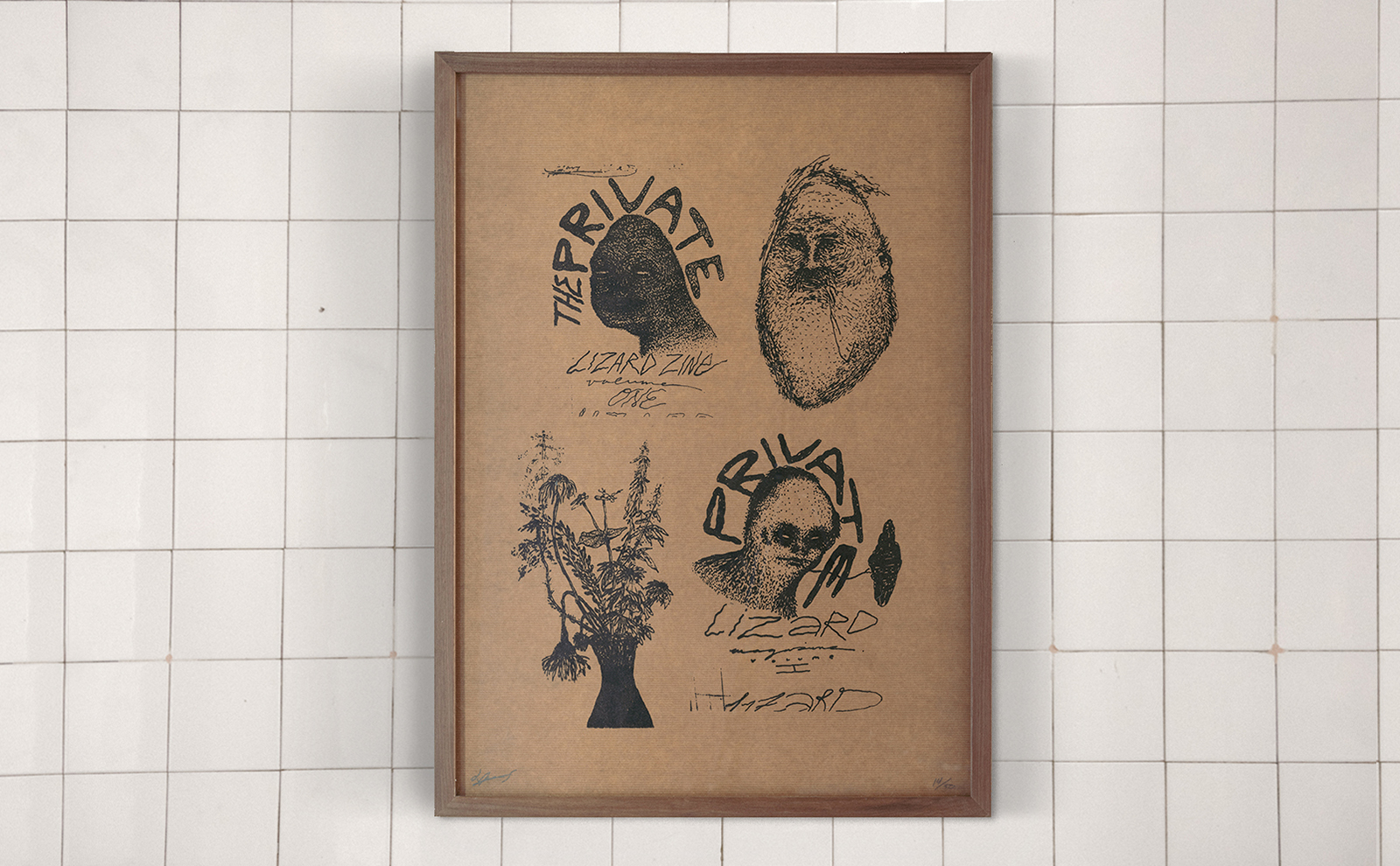 What is Monolith of Doom?
Social observations and proposed solutions

Ethos
"We have two options, either we re-learn how to take the time to take care of ourselves properly or we have to work to earn money to pay for a system to take care of us improperly, rarely have we seen otherwise."

Abstract
This is not a finger pointing exercise. Nor am I here to say 'you' or 'we' or 'I' am doing something wrong. The only point of this exercise is to recognize certain "hidden in plain sight" negative conveniences that we are surrounded by. We can then build creative solutions to live independently by means of resourceful thinking and environmental awareness.

I've found an important practice is to recognize and avoid certain forms of negative consumption - mostly with things that are habitually accessible, everything from media to food habits. Recognizing and changing these negative habits helps maintain individual balance that can foster longevity and patience - returning us closer to our natural selfs through positive change.

The narratives weaved through this series of works are personal reminders, simple yet effective quotes in an attempt keep me aware of my surroundings, actions and motivations.

Capsule Index
100x First Edition Books
30x 7" Vinyl EP
24 Framed Works
50x Posters
30 LS Shirts
Exhibition @ Sala Studio


Limited Edition Book (First Edition)
100x Copies
---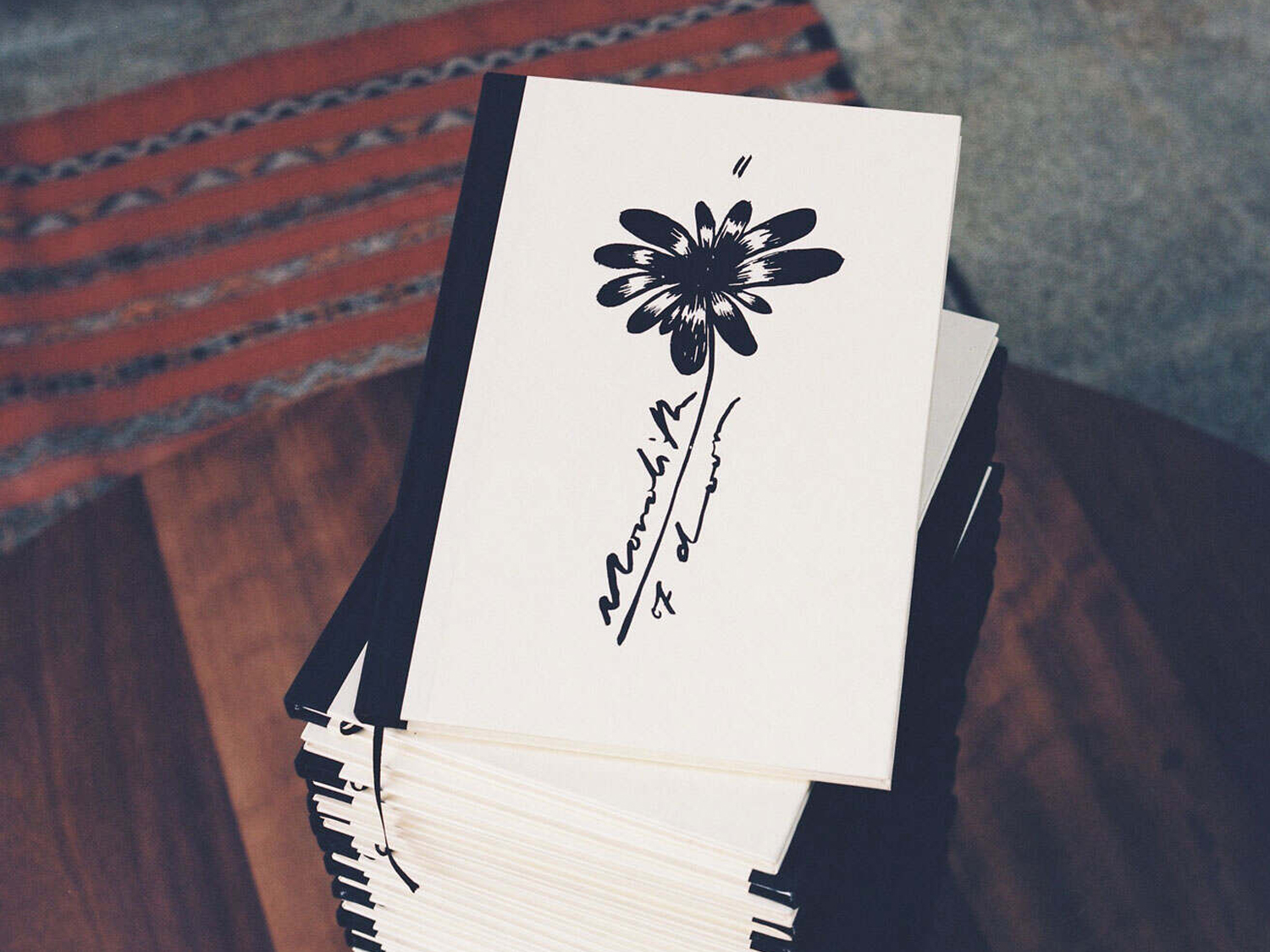 Limited to 100 copies this 54 page, hand made, first edition book contains Smith's observational drawings, paintings and writings on social distortions linked to problematic habit based impulsive motives and system dependent lifestyles.



Within this narrative there are various proposed solutions in form of a "Tools to live by" check list. These tools, if put in to action, can create personal and community independence through creative living and resourcefulness.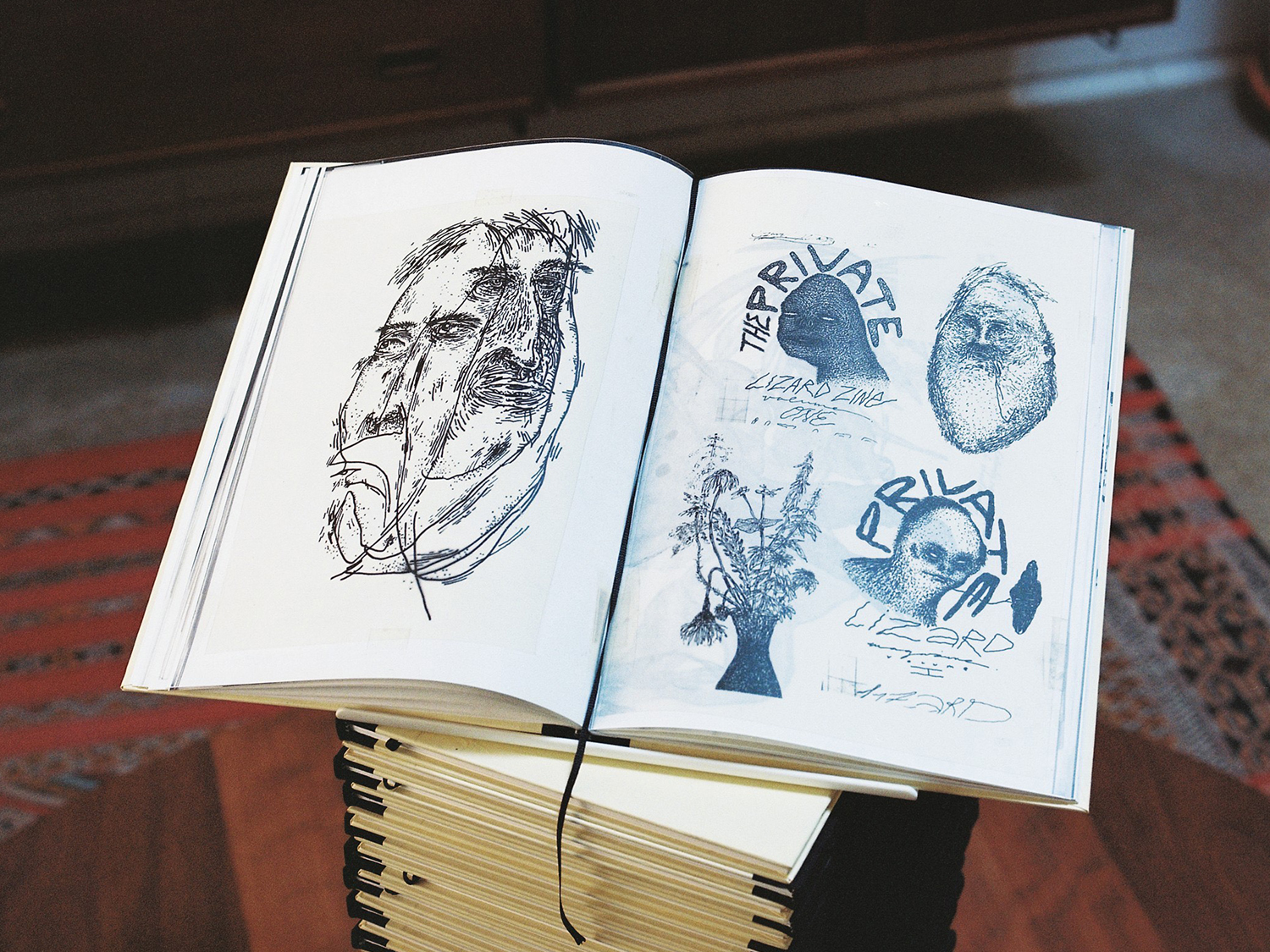 Monolith of Doom | First Edition | 2021
100x Copies
48 Pages / 4x Color
36 X 47 cm
Printed on Fedrigoni Arena Rough Ivory 140gr paper
Hard Cover Binding / Black Cloth + Cream ltd Paper
Black stamped covers
Black Bookmark
SFR Press


7" Vinyl
LTD 30x Copies
---


The EP was recorded by Julian during the construction of the book with lyrics and messages of the same narratives found in the MOD abstract.

30 of the books will be accompanied by a 7" vinyl EP. Each EP cover comes with an original screen printed fold out poster from the MOD book, signed numbered. Monolith of Doom releases at the opening night book launch on September 16, 2021 @ Sala Studio in Palma de Mallorca.




Jane in Palma - Monolith of Doom 7" EP
30x LTD | 140gm | 45 PRM

Side A: Monolith of Doom (2:45)
Side B: Disaster Wall (Radio Edit) (3:13)

Written & Produced by Julian Smith
Additional Guitar by James Wilson on Side A
Additional Guitar and Vox by Rick Sena on Side B
Mixed at Mild Shock Studios, Islas Baleares
SFR 003 | Published by Boxwork Music UK



Original Book Artworks
24x Framed Book Pages
---


The 24 original spreads from the Monolith of Doom book will be available at the opening night at Sala Studio.The original artworks were hand made from various watercolor, acrylic, graphite, pen and ink drawings and paintings on printed transparencies, canvas, blotter and print making paper, found paper and saved receipts.


Monolith of Doom | Frames
24 x Framed original artwork spreads
21 x 29,7 cm
Custom outer wood frame, off white sanded finish
3mm Perspex View Window


Screen Printed Posters
Edition of 30x
---


Five graphics were selected from the book to print 50 limited edition hand screened posters. Sala Studio, where the exhibition took place was originally the neighborhood bakery for over 50 years, Javi had a nice collection of the paper they used to wrap the sandwiches in. These made great backdrops for the ink print. The posters were signed and numbered, available for the opening night. Big thank you to Cova Punk Studio in Palma for the printing.



Monolith of Doom | Posters
50x Hand Screen Printed Posters
50 x 70 cm
Signed and Numbered
Printed at Cova Punk Studio, Palma


LTD LS Shirts
Edition of 30x
---


From the same graphics for the posters we printed up some promo long sleeve t's for the opening night. Printed at Cova Punk Studio, Palma


Exhibition @ Sala Studio, Palma
16.9.21 / 7pm
---
The Monolith of Doom exhibition took place in Palma de Mallorca in conjunction with the Nit Del Arté on September 19th 2019 at Sala Studio. The show opening featured new works in form of Books, Vinyl EP's, Framed Artworks, Prints and Posters. The night featured a live performance by Rick Sena. The opening would not have been possible without the dedication of the environmental vault space curation of Javier Viudez. A big thank you to Todd Gartland and Reece Ashdun for capturing footage of the night as well as the work photography by Alex Marcus.


Exhibition Video Recap
@Sala Studio [2:00m]
---


A few minutes of loopback momemtos from the opening night of the Monolith of Doom show. Familia in action, thank you to all that showed up for the opening night at Sala Studio. XL Beleza brother gorilla grip hugs to Rick Sena for the music, turned it out one man jam. Granite weight thanx to Reece Ashdun and Todd Gartland for the footage. Big look to Two and The Same Press for helping see the printing of the book through from inception to the delivery. Been a great trip last months putting this together with my main man Javi Viudez, joining forces to make this happen at Sala Studio.